IRPC Blog
Below is an informational series of resources affecting the New Jersey industrial real estate market.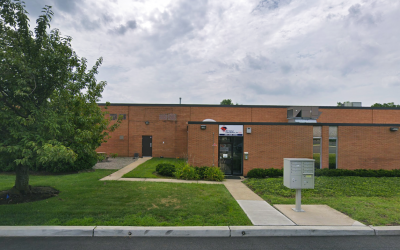 $7.8M Industrial Sale in Carlstadt,NJ  by HFF Brokers Penwood Real Estate Investment Management has purchased a 71,745-square-foot industrial building in the at 463 Barrell Ave in Carlstadt, N.J., for $7.8 million Original Article located on: Commercial Property...
Section 199A - Apollo can help The new Final Regulations regarding Section 199A of the Internal Revenue Code seems like a horrible way to punish landlords who lease their property under triple net leases. Most triple net lease (NNN) landlords will not be considered to...
Interested in IRPC?
Submit your information below, and a member of our team will contact you directly.